Tools like Mint or Personal Capital (Empower) can be a game-changer when managing your finances.
However, recent concern has been raised about the potential risks of providing your Fidelity login details to these platforms for account aggregation.
What happens if your Fidelity account is hacked through a third-party app or website?
Undoubtedly, someone could get a hold of your brokerage account and withdraw money from it.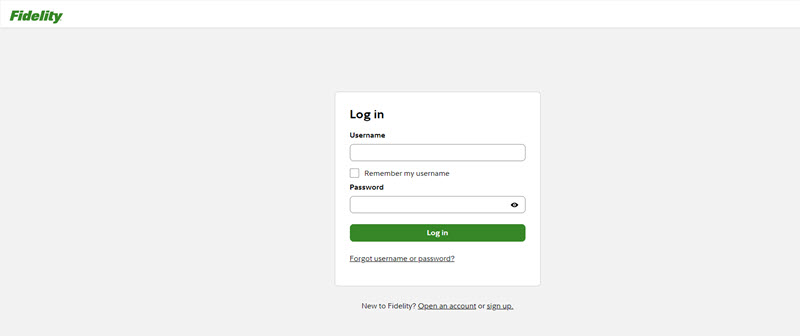 Does Fidelity Reimburse Stolen Money?
The heart of the matter lies in whether Fidelity would reimburse you in the event of a breach stemming from sharing your login details.
Fidelity's terms of service make it clear that they won't cover losses resulting from account sharing with third-party services like Mint.
This means that if a breach occurs due to your decision to provide your login details, Fidelity may not be held responsible for any resulting losses.
Should I Share My Fidelity Login With Other Sites or Apps?
Given the complexities of this issue, it's prudent to adopt a cautious approach when sharing your Fidelity account login.
Some users have limited the extent of information shared, exclusively providing routing information for pre-approved transfers to Fidelity.
Folks on Reddit have chosen to unlink their Fidelity brokerage accounts entirely, citing a general lack of trust in third-party services to uphold robust security measures.
In the end, the decision to share your Fidelity account details ultimately rests on your comfort level with the associated risks.
Remember, a reimbursement is unlikely if your Fidelity account gets hacked in such scenarios.