Are you tired of receiving paper statements for your Fidelity Credit Card? Switching to paperless statements is a convenient and eco-friendly option.
In this blog post, I'll show you how to setup paperless bank statements for your Fidelity Credit Card.
Step 1: Log In to Your Fidelity Account
Start by logging in to your Fidelity account on their website.
Once you're in, follow these steps:
Click Accounts & Trade.
Select Cash Management.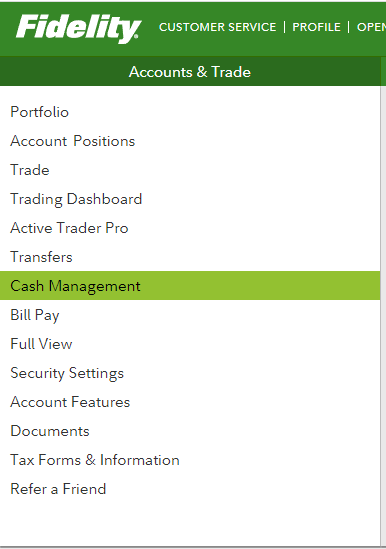 Step 2: Choose Your Credit Card
Locate your Fidelity Credit Card from the list of accounts and click on it.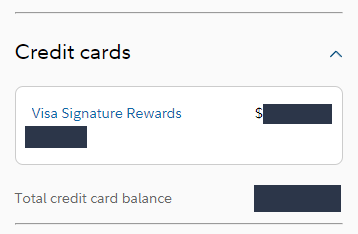 Step 3: Access the Statements Tab
Within your credit card details, find the Statements tab.
Step 4: Enroll in Paperless Statements
Look for the option that says Go paperless with e-statements and click Enroll.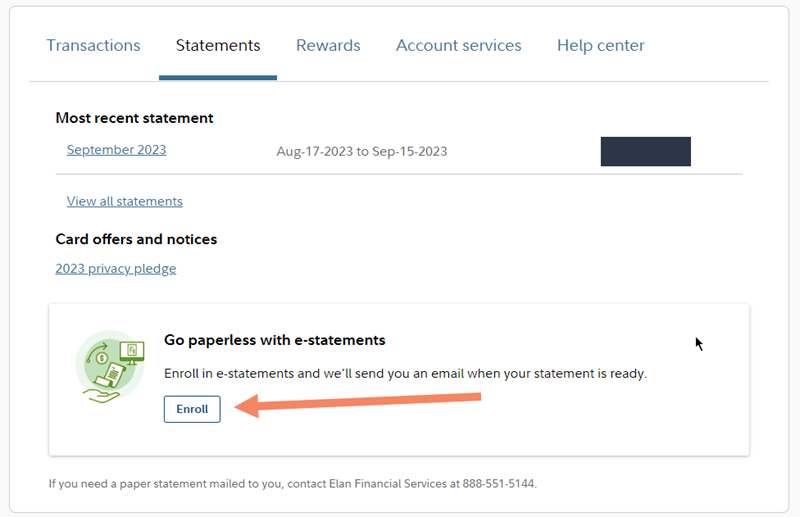 Pro Tip: If you want to manage communication preferences for your Fidelity accounts, you can visit this link.
Congratulations! You've successfully enrolled in paperless statements for your Fidelity Visa Signature Reward.
Going forward, you'll receive your bank statements directly in your email inbox. If you ever need to make changes, simply revisit your account settings.