Someone from our community recently received a phone call from 603-864-6488 who claimed to be with Fidelity Investments.
Is this a genuine phone number from "Fidelity Invest," or is it a scam call? In this post, we'll give you the truth.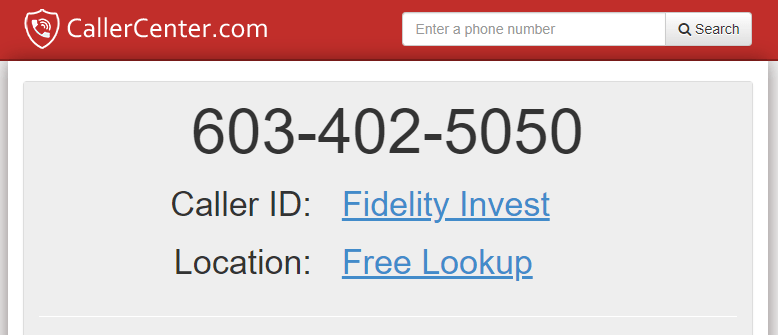 603-864-6488 Fidelity Invest – Is This Phone Number Legit?
Nowadays, scammers are employing sophisticated strategies to steal your personal information or Fidelity login credentials.
After reaching out to a Fidelity representative, we can confirm that the phone number 603-864-6488 is NOT a scam.
A team member from Fidelity Investments may have reached out to you regarding the following:
Account inactivity
Update contact information
401k or IRA-related
Sign up for their financial advisor service
If you missed the call from this phone number, you should call directly to Fidelity customer service at 800-343-3548. Ask them to review the notes left on your account and confirm that a representative reached out to you.